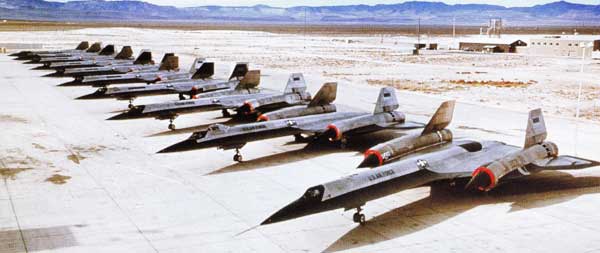 SR-71
I was trying to come up with a way to inject a logger into a JSF managed bean that can be done prior to
@Postconstruct
. I was unsuccessful with this technique, but it was not a total loss. The examples I found on interceptors for life-cycle interception were "empty". They generally mention you can do it, but they did not show any real useful examples.
I hope to change that with this example. The example I demonstrate could be easily done with constructor injection, but in the case of a no-args constructor this may be your only opportunity to inject objects during
@PostConstruct
. I am going to suggest that if you want to make this functionality more general, you should use an interface and call the interface methods.
The
InvocationContext
will return
Class<? extends T>
using
context.getTarget()
. We can use this concept to control our injection to the object. In my case, I use setter injection on the object. Pretty cool!
The code for this example can be downloaded from here:
cdi-lifecycle-interceptor-example
There are a couple of classes needed to set up our
@Interceptor
. The first is an interface we will call
Loggable
and the second is an
@InterceptorBinding
.
Loggable.java
---
This is a simple interface which we will apply to the interceptor, and to the target class that we want to intercept.
Interceptable.java
---
The next class we need is our
@Interceptor
. This code contains all of the magic we need for the target class which we are intercepting.
PostConstructInterceptor.java
---
As you can see we are making changes to the class after it is constructed, and before the
@PostConstruct
method is executed, i.e.,
context.proceed()
.
Finally, we need to have our class that we are intercepting. In this case, it is a simple
@Named
and
@RequestScoped
CDI bean.
IndexBean.java
---
The magic is complete, but I would recommend downloading the Maven based project to see the whole example here:
cdi-lifecycle-interceptor-example
Our final output is shown here.
UUID Please?